Regular price
Sale price
€41,48 EUR
Unit price
per
Sale
Sold out
How many times did you need your phone in an emergency but the battery was dead? Perhaps you might have needed an ambulance or just to call your significant other to tell them you were going to be late. In moments like these, it's absolutely vital you have another, more reliable source of energy for your phone. And that's just why The Rock™ powerbank was created. Forget about those stressful and terrible moments of 0% battery. And because stress is bad for your health, you can basically say that this powerful accessory is a real lifesaver. :)
Why it's a must-have:
Need two phones to be charged at the same time? No problem! This tiny but mighty powerbank comes with a dual USB output so you can charge both devices at the same time.

It's fashionable and functional. Its sleek design will make it perfect for your purse, your bag and even your wallet. It's so easy to carry it everywhere, especially because you never know when you might need it.

It's sturdy and solid, able to withstand anything your daily activities might throw at it.

It's resistant to any possible damage, including scratching and fall damage. It has to be. After all, it has to be there for you during any emergency.

What can you charge with it? Well, we're glad you asked. The Rock™ will nurture back to full energy several devices such as tablets, smart watches, Kindles and even ecigs. Basically, anything that can be connected to the powerbank via USB can be recharged.
Other details:
This powerbank comes with 2 USB ports, a Type-C input and a micro input.

The case is made of high quality ABS+PC, a combination of materials that has never failed endurance tests. It's fireproof, scratchproof and it won't slip from your hand.

The core is lithium polymer, a type of battery well-known for its light weight and extremely long life.

To recharge your phone, press and hold the power button until the small LED display blinks. It will then start to charge your phone and you can see the remaining power with the help of the small blue indicators.

The Rock™ will need about 5 hours to recharge itself.

It measures 140x75x15.3 mm and it weighs only 218 grams.
Share
View full details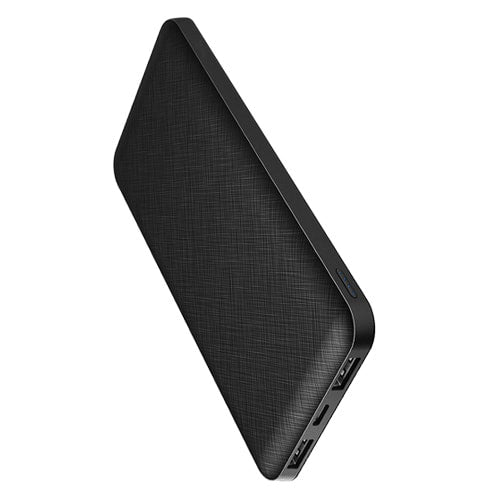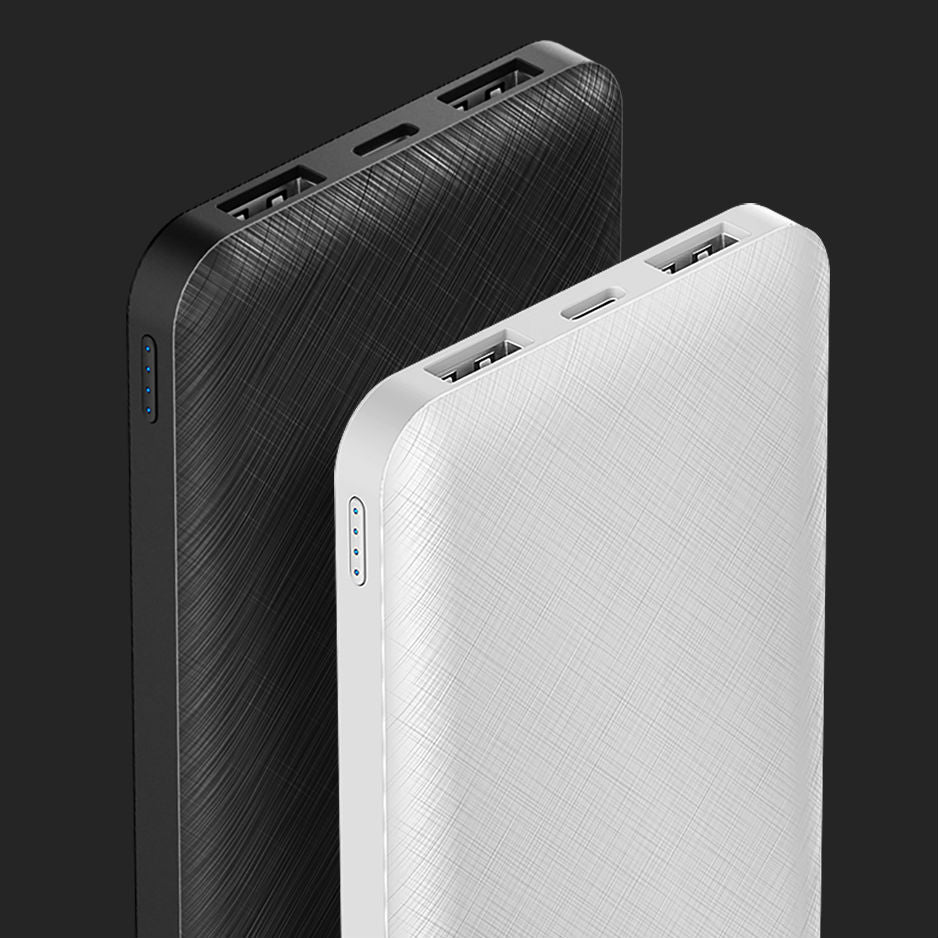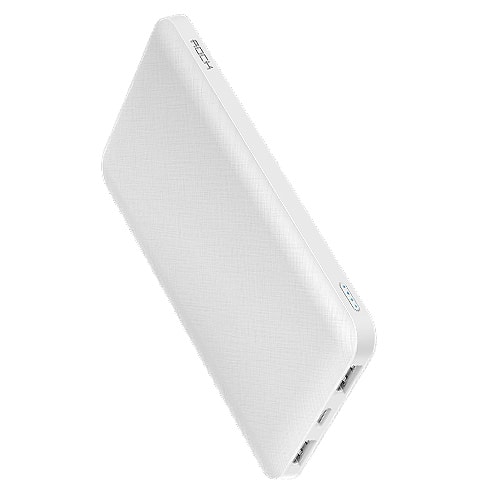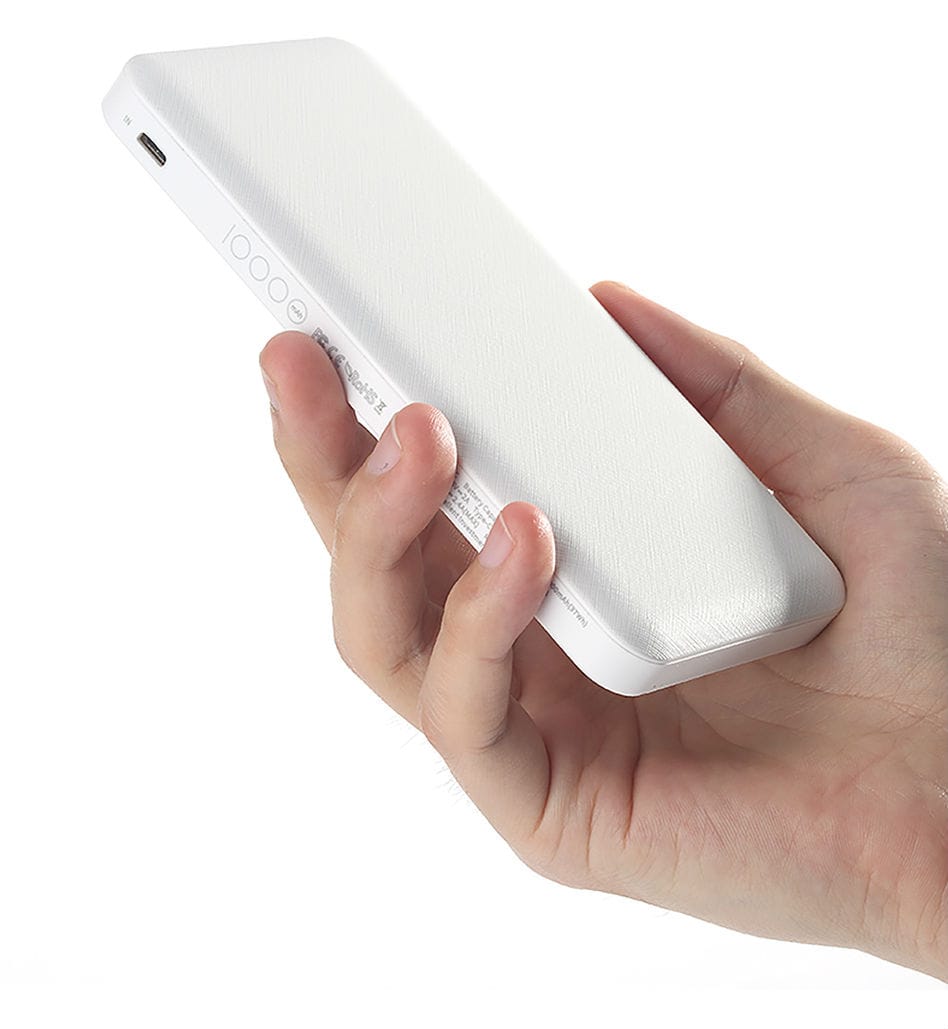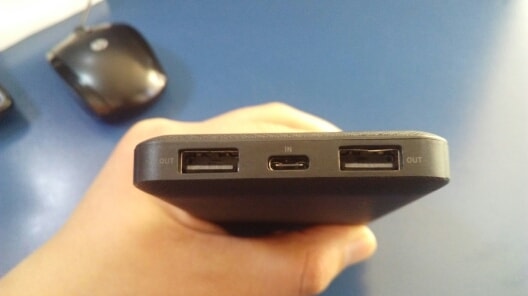 Let customers speak for us